Current Rake Race and Chases Results
Exclusive Promotions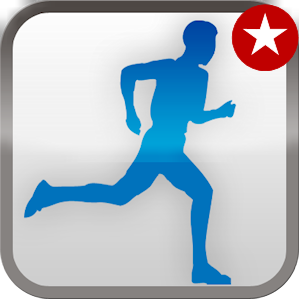 June, 2011 is a big month for Races and Chases with new $10,000 Races at both Carbon Poker and RPM Poker.
Check out the final results of May, 2011 Rake Races.
Remember these important terms and conditions for all Races and Chases

Your player account must be confirmed in your Rakeback Nation Member Account.
Pay close attention to the start and end date and all other terms noted below for the rooms at which you participate.
Rake figures are based on Net Revenue as calculated by each poker room. If a site makes deductions for deposit fees, bonuses, used points etc (ie: Full Tilt) these deductions will not only effect your rakeback, but also your standings in the Race or Chase.
Questions? Contact us before the Race or Chase ends and we will resolve any questiosn. Do not wait until the month ends as we won't make changes once the final results are posted.