Ignition Casino Poker Bonus

Join the largest Prop team and earn up to 100% Rakeback as an Online Poker Prop.  Rakeback Nation's online poker propping team is the largest and most respected propping team on the Internet.  Check out our Rakeback Caluculator to estimate how much you can earn as an Internet Poker Prop.​

 Americas Cardroom 27% Rakeback with Bonus Code: RBN
Where to Play Online Poker in Australia?
Poker News -
Poker news and Rakeback Nation Promotions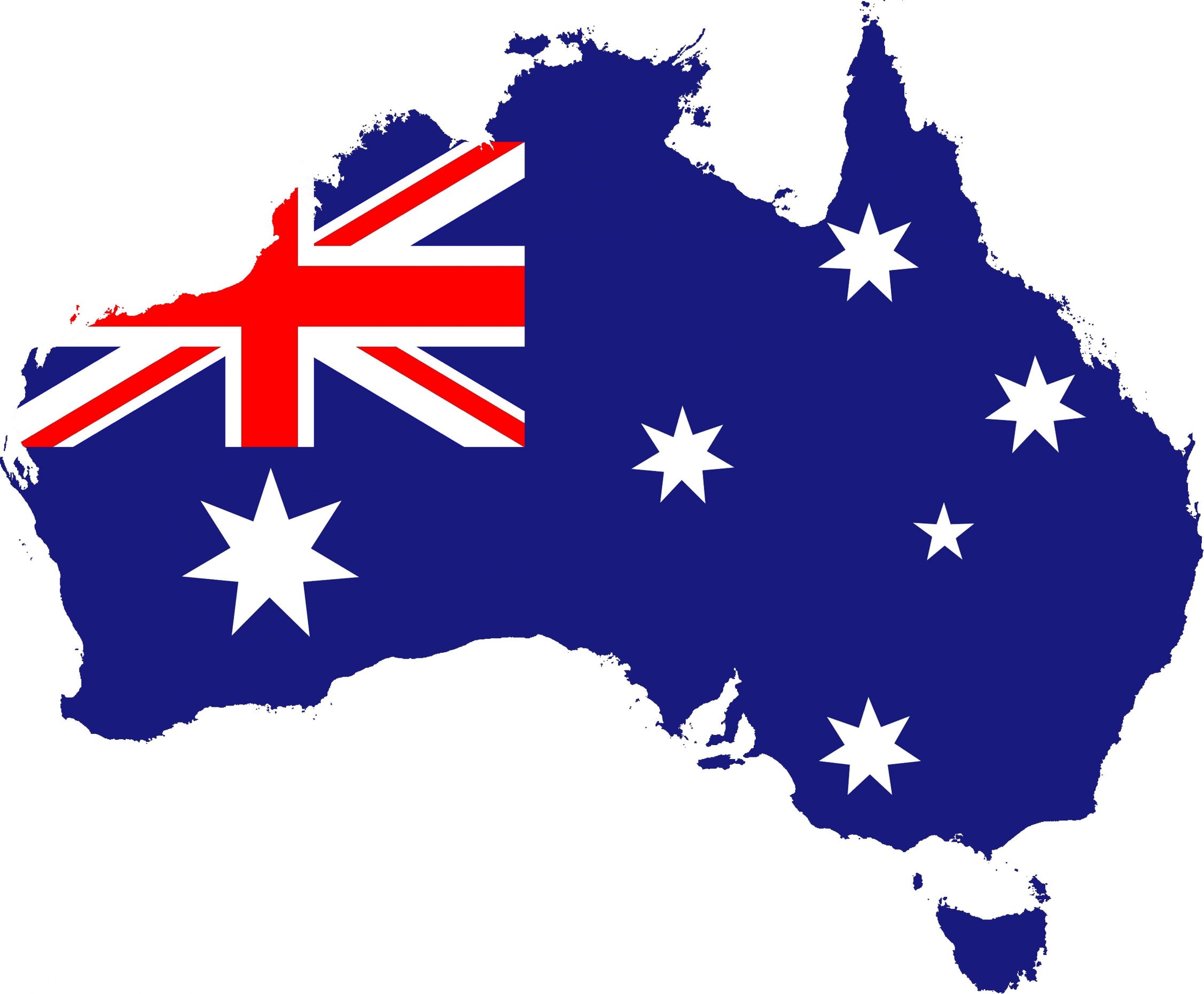 Last week, an amendment to revise Australia's online gambling laws passed the Australian Senate. An exemption was attempted for online poker but that failed. The bill now moves on the country's House of Representatives, which is widely expected to vote for the legislation.
This means that within a few months, that online poker will effectively be restricted in the country. For Australian players, this means that it will be more difficult to play online poker. Players will no longer have access to many of the world's most popular poker rooms (like PokerStars), but instead a selection of less regulated -- but often underrated -- poker rooms.
If this sounds like of familiar, it's the same thing that Americans have had to deal with since the UIGEA famously passed in in 2006 and to a larger extent, after the events of Black Friday in 2011
What Happened?
Before we explain what happened last week, let's back up. In 2001, the Australian government attempting to restrict online poker by passing the Interactive Gaming Act. However, just as America's Wire Act wasn't enough to cover online poker, there were loopholes which allowed many top operators to continue to operate in Australia comfortably.
This week, the Interactive Gaming Amendment Bill 2016 was passed to revise the language of the 2001 bill and other related laws. Even though it's not officially law right now, the passage is all but inevitable -- something that is evident by the poker rooms leaving the market as it just has to pass the Australian House the Representatives.
While the law looks destined to pass, Senator David Leyonhjelm is working on presenting a Committee inquiry to have the law amended (again). Leyonhjelm was a leading opponent of an online poker exemption and critical of efforts to amend the law.



What Can Australians Expect Next?
Over the last few months, a handful of poker rooms have left the Australian market, notably 888 earlier this year. Some online poker rooms had left the market over the last few years, such as William Hill. PokerStars, the largest online poker site in the world, has it made it known that they intend to comply with the law, likely no latter than when it's finally passed. Party Poker is another poker room that is expected to leave the market some time in the next few months.
Where Can Australians Still Play?
It is expected that most major European-based poker rooms will stop servicing Australian players soon if they haven't already.
Looking at the example in the United States is likely a fair comparison here, as these poker rooms are the most likely to continue to offer games. At the moment, US players are effectively limited to Ignition Poker, the Winning Poker Network, the Chico Network, Merge Gaming and the Horizon Network.
Ignition and Merge are out because they already do not accept Australians. We reached out to BetOnline (which is on Chico), Americas Cardroom (WPN) and Intertops (Horizon) to see if they intended to continue offering games to Australians. Only Americas Cardroom indicated they would with other poker rooms providing no comment.
Likely Australian Online Poker Options (after ban)
Poker Room
Peak Traffic Size
Notes
Americas Cardroom (WPN) - Bonus Code: RBN
1700 real money players
highest traffic, fast cashouts, above average promotions
BetOnline (Chico)
1200 real money players
fast payouts, large bonus, good games
Intertops (Horizon)
135 real money players
Reputable room, low traffic, good promotions
So these sites will offer games, but can players really trust them? The answer may surprise you. Even though these sites will apparently going against the will of the new amendment, some have a surprisingly good track record. Over the past decade since the United States first major online poker crackdown there are a handful of sites that have survived, and even thrived, while accepting U.S. players. Many of the scam poker rooms have come and went (hopefully to never be seen again). But to make it this far for more than a decade, it's difficult to imagine a scenario where these types of rooms fail now.
So what does a successful poker room look like? It's a site with decent to good traffic, one that respects poker players and has a good track record of paying players on time. Virtually all U.S. facing poker rooms meet this description, certainly Winning Poker Network and Chico, at the very least. Although there likely will be some poker rooms perfectly willing to ignore the new law, there may be other hurdles. The Australian Communications and Media Authority will now have the power to create a blacklist and impose civil penalties. While the threat of these actions still may not deter operators, ISP blocking is also an option for enforcement, which would effectively cut off the market save for VPN usage (which is not recommended).
What Should You Do?
Even if you make the decision to continue playing online poker from Australia, virtually everyone will agree this is not an ideal environment in which to play. This is why individual states in America are consistent trying to pass new legislation that allows Americans to play.
Me waking up to the news that online poker will be banned in Australia @partypoker #devastated pic.twitter.com/IuX77ANUsn

— Jackie Glazier (@JackieGlazier) March 21, 2017
Despite how safe most unregulated online poker rooms are, nothing beats playing at a poker room that has the safeguards and security of a room that is licensed in your country. That should be the aim of any player enjoys poker.
If you are a citizen of Australia, it's important to contact your representatives and let your voice be heard that you support a citizens right to play poker online, just as you can legally play poker in a brick and mortar casino. The Australian Online Poker Alliance is a non-profit organization offering information for players on the situation and what they can do to assist in the efforts. As the AOPA says, players should continue to "bring the noise."
While it doesn't look good right now for Australian poker players, consistent pressure of a long period of time can lead to surprising results.